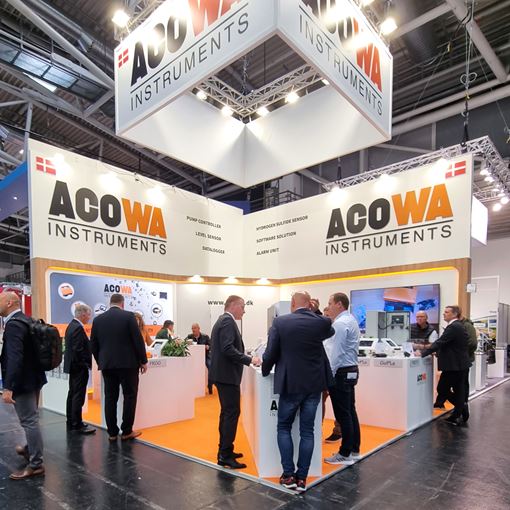 New Stand - creativity, quality, efficiency
We are a dynamic brand that specializes in designing and building professional trade fair stands. Our team is passionate and committed to creating unique exhibition spaces that attract the attention of visitors, strengthen the image of your brand and help you achieve success at trade fairs, exhibitions and conferences.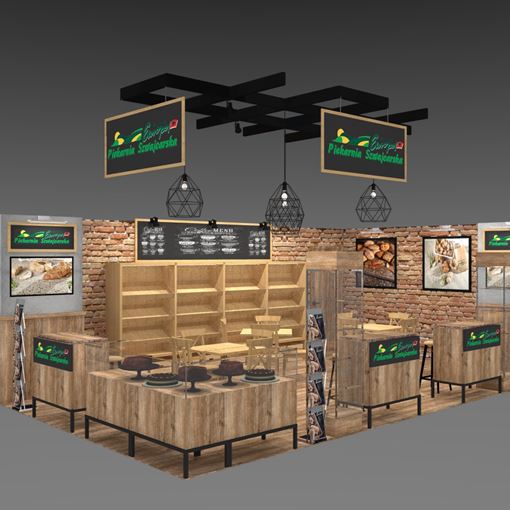 We design and make stands
Our team will guide you step by step through the entire process of designing a trade fair stand. After starting by specifying the purpose of the exhibition and the target group, and then determining the budget and location of the trade fair stand, we will prepare a design that will highlight your brand's identities and complete the process by building the exhibition space.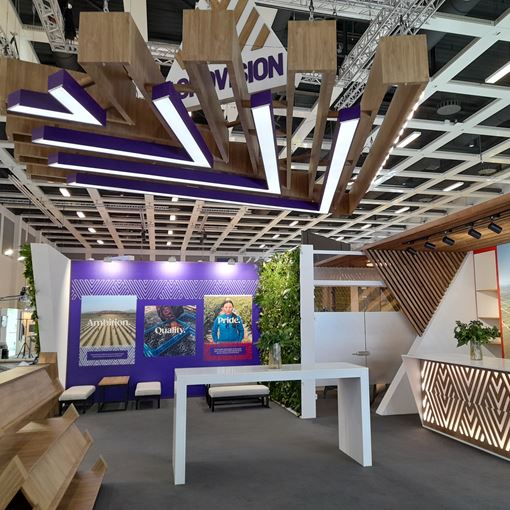 Range of services
Comprehensive support at every stage of developing your stand. From design to budget, production, assembly, personal supervision, furnishings, equipment, lighting, decorations, flowers and the finishing of the space. We would go to the ends of the earth for our customers – we are not confined to the territory of Poland and intimate exhibitions, we participate in major international events.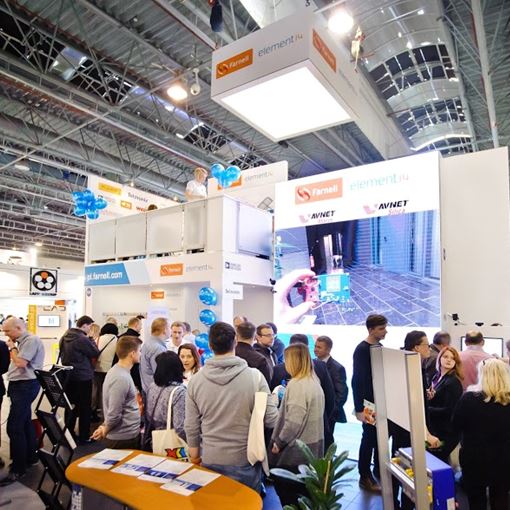 Experience
For 13 years, we have been involved in the comprehensive development of customized trade fair stands, starting from the creation of the preliminary design, through the supervision over stand preparation, to the final execution of the order. Cooperation with us guarantees that you get innovative and professionally made stands which attract attention and stand out from the competition.