The range of our services is unlimited!
We prepare custom and standard stands with the use of the latest technologies. We work with customers in several stages, from design to execution.
Our designers create the concept of the stand in the form of spatial visualizations, reflecting the actual forms and interiors, as well as the materials used for construction. They also prepare a full technological description necessary for the stand's production. The use of 3D technology allows for a better understanding of the exhibition space and enables solutions that translate into a more effective and eye-catching stand at the fair.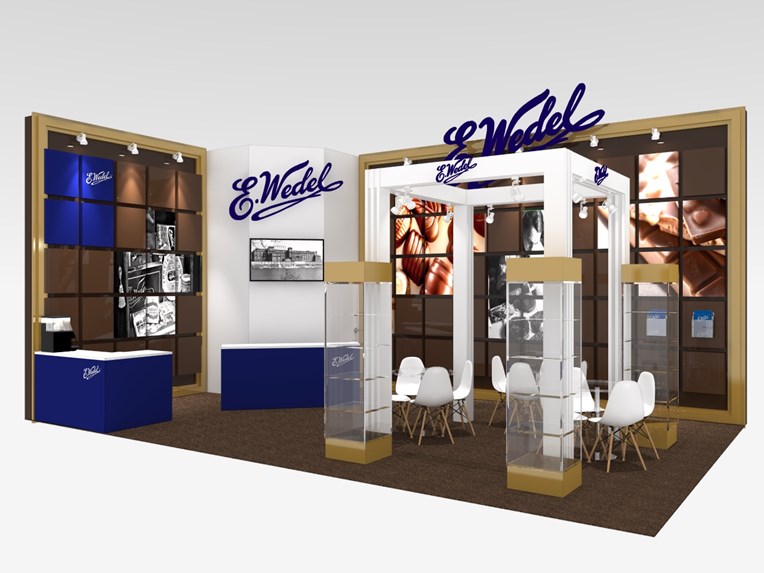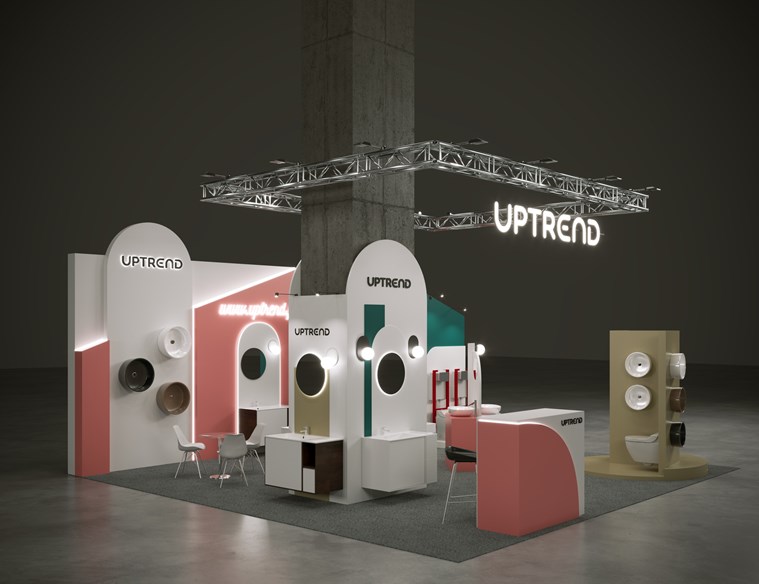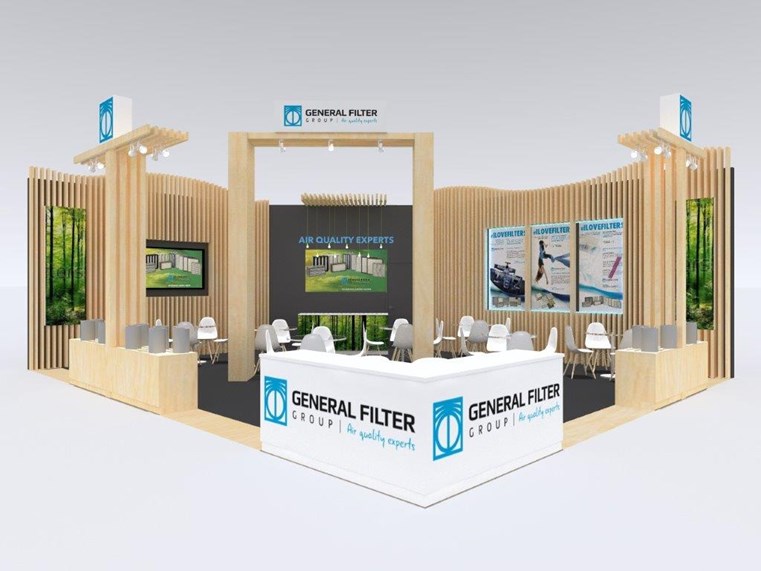 Feel free to contact us and take a look at our sample projects!